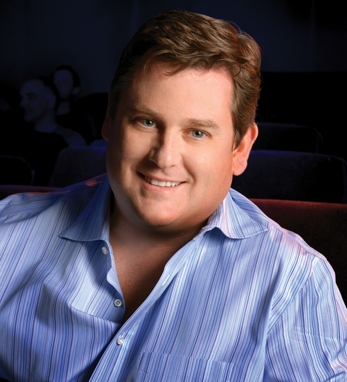 Sean Moriarty
Sean Moriarty is the President and Chief Executive Officer for Ticketmaster. He is responsible for operational leadership of all aspects of Ticketmaster's worldwide business as well as global product and technology strategy and distribution channels across all business units including the company's subsidiary in Dublin.
Moriarty was an early member of the original Citysearch technology team and served Ticketmaster's predecessor, Ticketmaster Online-Citysearch, as director of Internet Systems for Citysearch. He was vice president of Internet Systems for both Citysearch and Ticketmaster.com. Since 1997, Moriarty has held progressive roles in the two companies, including executive vice president, technology for Ticketmaster Online-Citysearch, and president and chief operating officer, Ticketmaster.
A third-generation Irish-American, Moriarty has "a deep personal connection to Ireland's mythic past, dynamic present, and promising future." His father's ancestry can be traced to Dingle, Kerry, while his mother's family comes from Cork. Moriarty is married and has a two-year-old daughter, Ella.