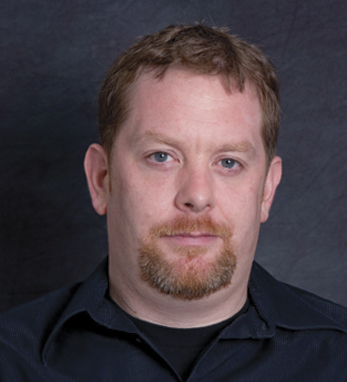 Sean O'Sullivan
With 14 years experience at Universal McCann, Sean O'Sullivan has risen through the ranks to his current position as SVP group media director.
After leading the winning team at a young advertising professionals training conference in London during the summer of 1999, Sean joined the international planning department in New York in March of 2000 where he worked on global strategic planning for CPG clients and Pan Regional specific clients. In 2003, he started to add direct responsibilities for the U.S.
A graduate of the University of Limerick and the Dublin Institute of Technology in Ireland, Sean is a member of the UM Charity Council which supports Free the Children. Sean, whose parents both came from Effin, Co. Limerick, was born in Bronx, New York but grew up in Killaloe, Co. Clare.
He is a member of the Shannon Development North American advisory council, and used to play hurling for Clare on a team in New York. He believes that "being Irish instills in a person a belief that with hard work and perseverance any challenge can be overcome."