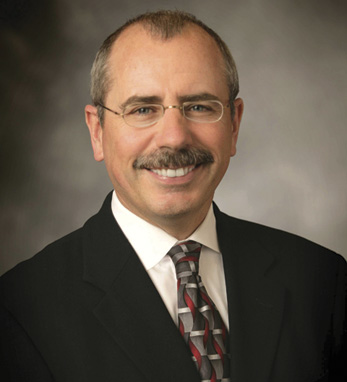 Shaun T. Kelly
Shaun Kelly is vice chair of operations for KPMG, responsible for forecasting, planning and monitoring the execution of the firm's financial plan, and a member of KPMG's management committee. He was previously vice chair of KPMG's U.S. tax practice and regional head of the Americas tax practice.
Shaun grew up in Belfast, Northern Ireland, joined KPMG International's Irish member firm in Dublin in 1980 and transferred to the U.S. firm's San Francisco office in 1984. He was admitted to the U.S. partnership in 1999. Shaun earned a bachelor of commerce, first class honors from University College, Dublin. He is a fellow of the Institute of Chartered Accountants in Ireland and a certified public accountant. Shaun is treasurer and member of the executive committee of Students in Free Enterprise. He is co-chair of KPMG's Disabilities Network and a member of KPMG's Diversity Advisory Board.
Shaun lives in Connecticut with his wife Mary, who was born in Donegal, and their four children, two of whom were born in Belfast and two in California.