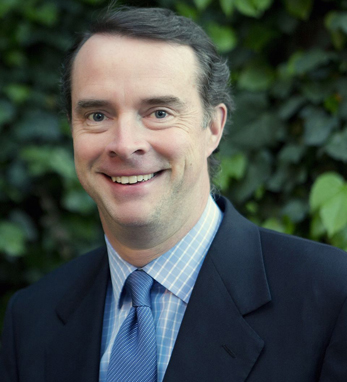 Terrence Purcell
As principal investment officer for the $26.7 billion State of Connecticut Retirement Plans & Trust Funds (CRPTF), Terrence has primary responsibility for the CRPTF's investments in hedge funds, private equity, real assets, venture capital and opportunistic investments. In addition, he assists in setting policy for the CRPTF's public equity and emerging manager programs. Institutional Investor Magazine recently named Terrence as a 2013 Hedge Fund Rising Star. Prior to joining the CRPTF in early 2012, Terrence was managing partner of Purcell Capital Management LLC, a hedge fund firm he founded in 1998.
A second-generation Irish American with roots in Kilkenny and Strabane, Terrence was born in Philadelphia. He earned a B.S. in economics from the Wharton School of the University of Pennsylvania and an M.B.A. in finance from the Stern School of Business at New York University.
Terrence and his wife, Kristin, live with their two daughters in Fairfield County.