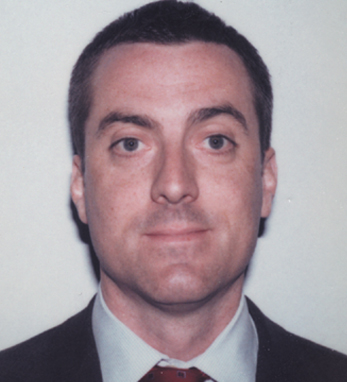 Thomas A. Barry
Thomas Barry, a first-generation Irish American, is a senior vice president with the wealth and asset management division of Lehman Brothers. He manages the investment portfolios of high net worth individuals and covers middle market equity and fixed income managers. He has worked for the firm for over 11 years. Barry has focused his work on introducing Irish technology companies and entrepreneurs to his private equity and investment banking colleagues.
A native of New York, Barry earned his bachelor in business from Trinity College Dublin. He earned his MBS from the Michael Smurfit Graduate School of Business at University College Dublin.
Barry is very active in charitable causes and serves on the board of the Irish aid organization GOAL. His father, Thomas, is from Dublin and his mother, Patricia Sheehan, is from County Leitrim.