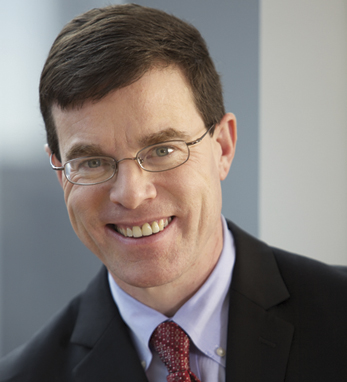 Timothy Ryan
Tim Ryan is the leader of PwC's Assurance Practice, with full responsibility for all aspects of PwC's Assurance business.  Tim has over 20 years of experience serving clients in the financial services industry in the U.S. and internationally.
Prior to his current role, Tim led PwC's U.S. Financial Services practice and has also led PwC's Consumer Finance Group. He has been published or quoted in numerous publications and is a frequent contributor to industry events. Tim has served on the U.S. Board of Partners and Principals and the Board's Admissions Committee, the Management Evaluation and Compensation Committee, and the Clients Committee.  Tim has also served on the firm's Global Board of Directors.
Tim is a CPA in Massachusetts and New York and a member of the American Institute of Certified Public Accountants. He graduated from Babson College where he studied accounting and communications. A Boston native, he joined PwC after graduation and currently resides in the area with his wife and six children.