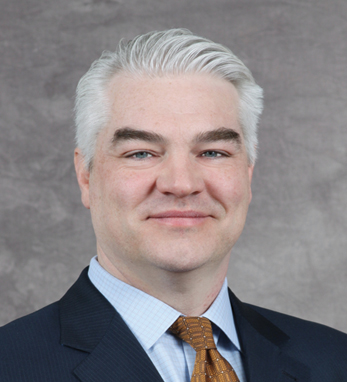 Tony Dalton
Tony Dalton is a managing director in FX Prime Brokerage at Bank of America Merrill Lynch in New York, a position he has held since 2010. The global FX Prime Brokerage business is dedicated to providing customized FX structures to institutional investors.
Tony joined Bank of America in 2000 and has played a major role in successfully building FX Prime Brokerage businesses from the ground up, first at Barclays Bank in the mid 1990s, and subsequently at ABN AMRO in 1998. He began his career in financial services at MBIA.
Born in Dublin, Tony is a former member of the Irish Junior Olympic basketball team. He holds a B.A. in economics and finance from Manhattanville College. He is a member of the Bond Club of New York and is a board member of the New York City St. Patrick's Day Foundation.