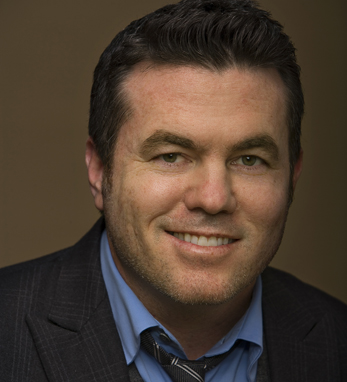 Tucker Tooley
Tucker Tooley serves as president, Relativity Media, overseeing the company's day-to-day operations,  its business divisions, personnel, and theatrical motion picture film slate. Joining Relativity in 2007 as president, Worldwide Production, Tucker was integral in transitioning the company's Single Picture Films division into a full-fledged studio. His credits as executive producer include the 3-d adventure Immortals, the paranoia-thriller Limitless, the Oscar-nominated The Fighter and the box office hit Dear John.
Previously, Tucker served as CEO of Tooley Productions. In 1999, he established Newman/ Tooley Films, with then-producing partner Vincent Newman. A UC Santa Barbara graduate, Tucker began his  career as a creative executive at Interlight Pictures.
"The Irish are some of the best story tellers in the world," he says. "Being of Irish heritage and in the entertainment business, I feel a sense of responsibility to tell stories that will enlighten and endure the test of time." Tucker is a fifth-generation Irish American with roots in Carrignamuck Knockamara, County Wicklow. He and his wife, Tessa, welcomed their first child in November.