Healthcare and Life Sciences 50 – 2014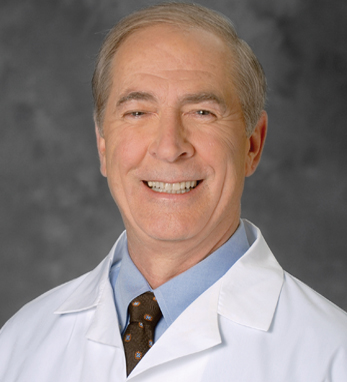 William A. Conway, M.D.
William Conway is CEO of the Henry Ford Medical Group and executive vice president of the Henry Ford Health System. As such, William leads Henry Ford's 1,100-physician medical group, one of the nation's largest and oldest group practices, with more than 40 specialties.
William joined the Henry Ford Medical Group in 1977 as a senior staff physician in the Division of Pulmonary and Critical Care Medicine. Since then, he has served in numerous leadership roles, including as chief medical officer for Henry Ford Hospital. He completed a fellowship and his residency, where he was also chief medical resident, at Henry Ford Hospital. He is the past chairman of the American Medical Group Association, current chairman of the American Medical Group Foundation, and a founder of the Group Practice Improvement Network.
An alumnus of Creighton University, William is a second generation Irish American with roots in County Mayo on his father's side. "My grandparents and other immigrants continued the Irish traditions in America of looking out for our neighbors, sharing with them, and helping them succeed, all of which I witnessed during my visits to Ireland," he says. "It's important to apply that inclusive, community-oriented Irish philosophy to health care in Detroit and the U.S."
William and his wife Susan have five children.