Healthcare and Life Sciences 50 - 2022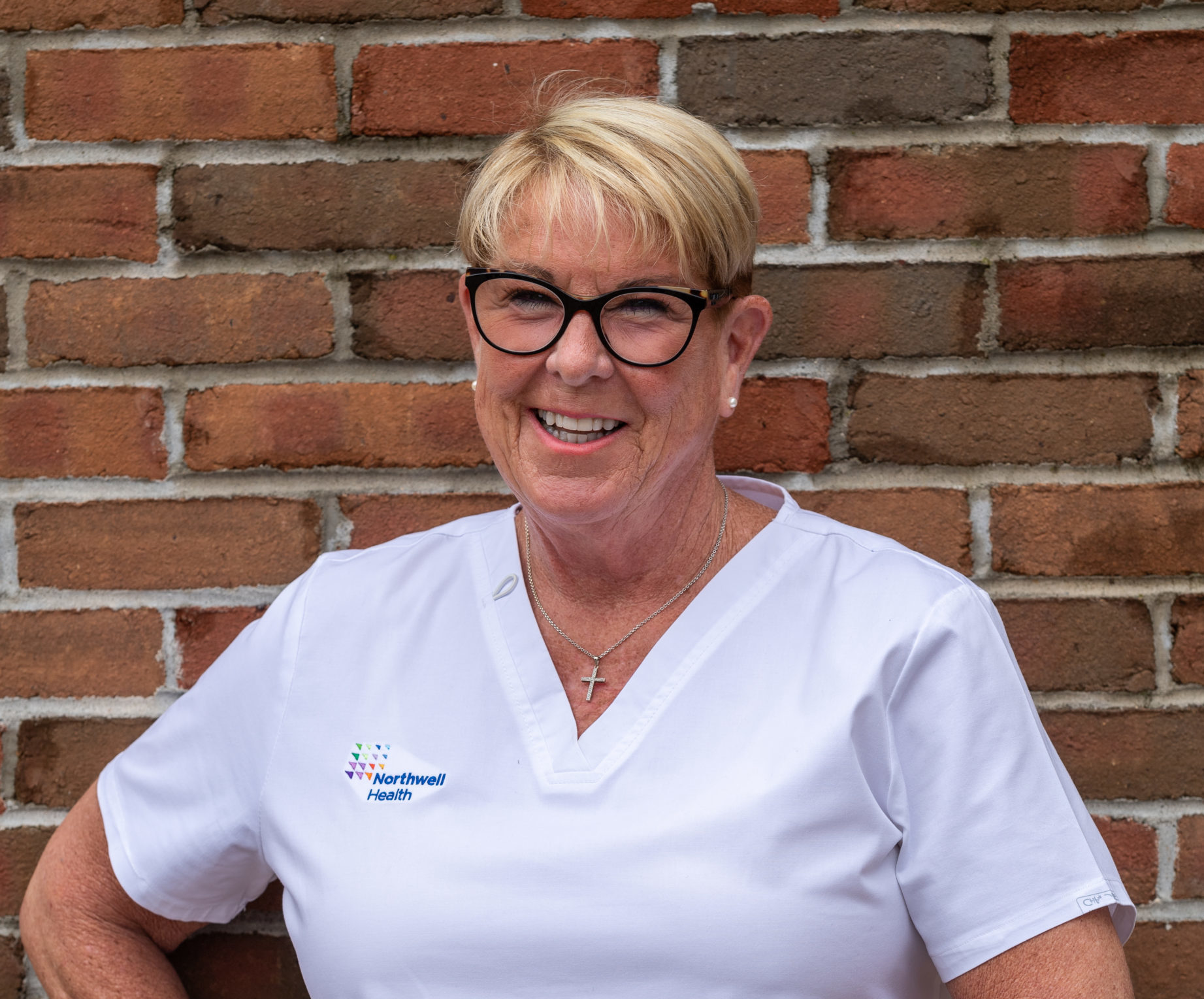 Winnie Mele
With over 40 years of nursing experience as a clinician and administrator and as Director of Perioperative Services at Plainview Hospital, Winnie Mele is the perfect fit to lecture Leadership for all new Nurse Leaders hired at Northwell Health.
Born and raised in Queens, New York, to Irish parents, Mele earned her Bachelor of Science in Nursing from Molloy College and is a board-certified Nurse Executive.
Like most nurses, Mele played a critical role in patient care throughout the worst of the Covid-19 pandemic – moments that had a profound impact on her and her team: face-timing a family so they could be with their mother as she passed away; the nurses in one of the units holding a moment of silence for a deceased patient, who was both a United States Marine and a member of the New York City Fire Department; and Mele herself delivered a deceased patient's gold crucifix to a daughter at a funeral parlor, who desperately wanted her mother to be buried with it.
She was also chosen to be one of the members of the Northwell Health Nurse Choir, a group of musical nurses that have performed for the White House, on America's Got Talent, Carnegie Hall, professional sporting events, and on national television.
Mele credits her large Irish family for her love of singing and music. Her great grandparents hailed from Counties Galway, Tyrone, and Kerry in Ireland. When she's not singing, she is working with her team at the hospital. Winnie is extremely proud to have worked alongside the other 18,000+ nurses across Northwell Health, helping bring New Yorkers through the pandemic. ♦