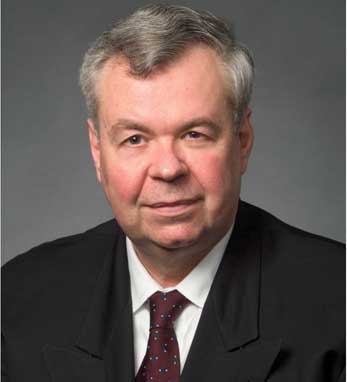 A. James DeHayes
A. James DeHayes is an authority on strategy development and implementation in marketing, distribution, and M&A support for the financial services industry. He has successfully guided clients through the complex process of designing and developing distribution systems tailored for new products, enhancing productivity and profitability of existing distribution, and adjusting legacy distribution to new competitive realities.
Prior to founding DeHayes Consulting Group, Jim served as CMO for a major diversified financial services company. He is an alumnus of the Harvard Business School, a graduate of Leadership in Professional Services, a Chartered Life Underwriter and Chartered Financial Consultant from the American College, and holds an MBA from Pepperdine University.
Jim is a member of the North American Advisory Board for the UCD Michael Smurfit Graduate Business School in Dublin. A second-generation Irish American whose mother's family has roots in Belfast, Jim is married with six children.