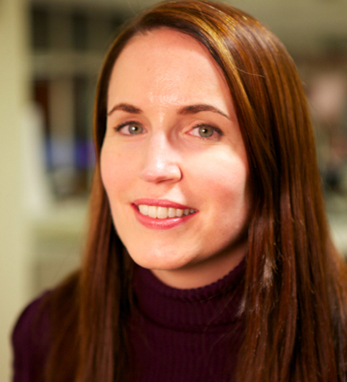 Adele Cooper
Adele Cooper is director of Global Customer Marketing & Communications at Facebook and is based in the company's headquarters in Palo Alto, California. She oversees all outbound marketing and communications to Facebook's advertising clients and agency partners globally. Prior to joining Facebook, Adele spent six years at Google, where she was director of Global Customer Marketing. Previously, she was Google's director of Online Sales & Operations for the UK, Irish and Benelux markets, based at the company's EMEA headquarters in Dublin.
As the first local manager hire for Google in Dublin, she played an instrumental role in the development of the Dublin office. Prior to joining Google, Adele spent several years in business development at a number of different technology ventures in Dublin. She began her career at Disney Interactive (the multi-media division of The Walt Disney Company), based in both the US and France.
Born and raised in Dublin, Adele has a BA from Stanford University and an MBA from Harvard.