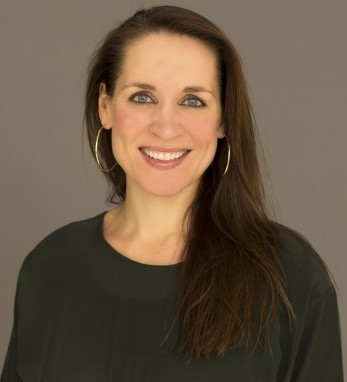 Aisling McDonagh
Aisling McDonagh is the executive director of Sales and Marketing at Hearst Digital Media, a breakthrough digital company and development group. She manages all digital business for world-renown titles such as Good Housekeeping, "Dr. Oz," House Beautiful and ELLE Décor. Prior to joining Hearst, Aisling had spent a number of years in the advertising world, beginning with Excite@Home in 1999, then moving to Yahoo! International, Rodale Inc, BuzzMedia, and Refinery29.
Aisling is a native of Kenilworth, Illinois, but moved back to Ireland when she was 3 months old. Both of her parents were born and raised in Dublin. Aisling retains a fond love for Ireland and her heritage saying, "I'm very proud to be Irish. I mention I'm Irish and people smile."
Outside of Hearst, Aisling devotes her time to a number of Irish organizations including the American Ireland Fund, Young Leaders organization. She has also been previously honored with the Sales Person of the Year from Rodale Inc. She is a graduate of William Smith College in New York where she obtained her Bachelor of Arts and currently resides in New York.