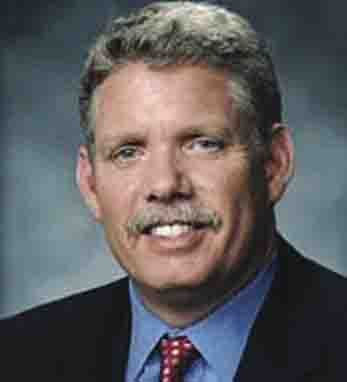 Brian Dunn
Brian Dunn is the CEO of Best Buy Co., Inc., a role he assumed in 2009.  A 25-year veteran of the company, Brian began his career at Best Buy as a store associate in 1985. From 2006 until being named to his current position, Brian served as President and COO.  Brian also serves on the board of Dick's Sporting Goods, Inc., as well as on the board of The Best Buy Children's Foundation.
Brian has established himself as a powerful representative of Best Buy's brand and a decisive architect of organizational transformation. His personal involvement in the site selection and opening process of over five hundred stores provides him with valuable commercial real estate experience.
Due to corporate policy, Brian is unable to supply us with his personal Irish heritage information.