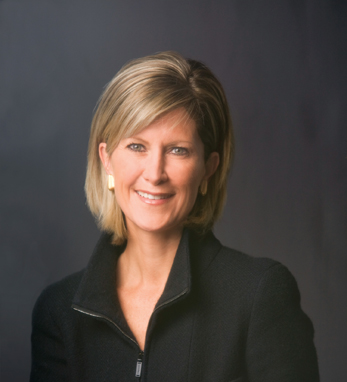 Mary Callahan Erdoes
Mary Callahan Erdoes is CEO of J.P. Morgan Asset Management. In addition to being a member of JPMorgan Chase & Co.'s executive and operating committees, Mary leads the firm's strategic partnership with Highbridge Capital Management and is a member of its board. Prior to being named CEO in 2009, Mary held a number of senior management positions across Asset Management, including as CEO of the Private Bank, and chairman and CEO of Global Wealth Management. She joined J.P. Morgan in 1996 from Meredith, Martin & Kaye.
Mary earned a BS from Georgetown and an MBA from Harvard Business School. She is a member of the Board of Directors of the U.S. Fund for UNICEF. Forbes named her one of The 100 Most Powerful Women in the World, and Fortune named her one of The 50 Most Powerful Women.  An Illinois native, Mary is a fourth-generation Irish American. Her great-grandparents emigrated from Cork on her father's side and Tipperary on her mother's. She lives in New York City with her husband and three daughters.