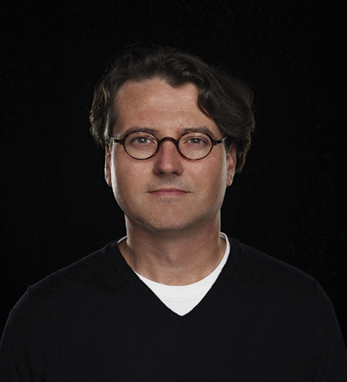 Brian Monahan
Brian Monahan is the executive vice president and managing partner of MAGNA Global's Intelligence Practice. The company specializes in forecasting media ratings and attention levels, conducting ad experience experiments, and predicting buy side demand. Before joining MAGNA, Brian worked for Interpublic Group of Companies, helping harness emerging media technology. He also founded Inrhythm Marketing, a pioneering analytic and optimization firm.
Brian has had much experience working with media technology. He's been named "Internet Media Buyer of the Year" and "Media All Star" by trade magazines and has also served on the agency advisory boards for Google, Yahoo, MSN and AOL. In 2011, he received the honor of being named to the American Advertising Federation's 40 & Under Hall of Achievement.
Brian attended Georgetown and Trinity College, Dublin. He is a third-generation Irish American with family roots in Kerry and Cork. He believes "being Irish means being able to find the beauty and humor in almost anything." Brian and his wife, Victoria, have two children, Conor and Casey.