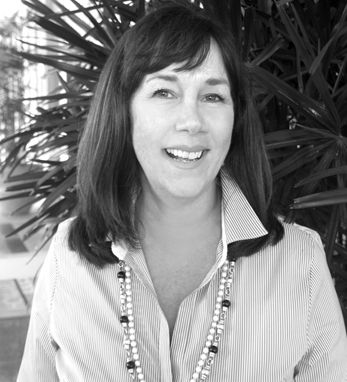 Claudia Cahill
Claudia Cahill leads OMD's entertainment practice, The Content Collective, a re-imagined media and content entertainment group with offices in LA, Chicago and New York, that services OMD clients like Pepsico, JC Penney, Lowe's, Hershey's, Beiersdorf and GE by leveraging brand media investments to generate custom media and content programs in theatrical, television and digital mediums.
Current work includes Pepsi's X Factor partnership, 2013 Superbowl and Grammy programs, custom programs for Pepsi's Live for Now campaign with MTVN and ABC, Lowe's programs with NBC's Smash and ABC's Suburgatory, Hilton partnerships with the Grammy's Hawaii Five O, and the Tribeca Film Festival.
A second-generation Irish American with roots in Co. Cork, Claudia grew up in New Orleans and received a BA from Tulane University. Reflecting on her Irish heritage, Claudia says "I will never forget choosing to interpret an Irish jig in front of my entire grammar school in first grade and learning the meaning of stage fright." Claudia is based in Los Angeles and has a son, Nofio Pecoraro III.