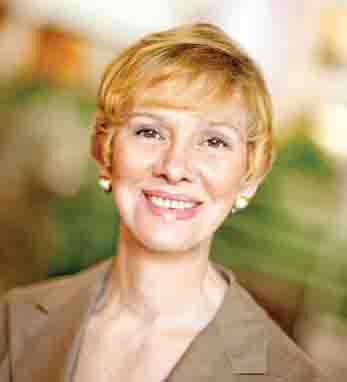 Colleen Goggins
Colleen Goggins is a member of the Johnson & Johnson Executive Committee and has served as Worldwide Chairman, Consumer Group since June, 2001. Colleen joined Johnson & Johnson in 1981.
Colleen earned a BS in food chemistry from the University of Wisconsin and an MM from Northwestern University's Business School.
She is a member of the Board of Trustees for Historic Morven, Inc. and the Nature Conservancy in New Jersey and a Board Member for the CDC Foundation.
Colleen, whose Irish heritage is on her father's side, is proud of Johnson & Johnson's Women's Leadership Initiative designed to support leadership development of the firm's female employees around the world.