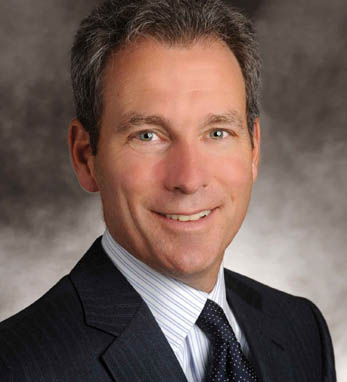 John Hayes
For the past 14 years, John Hayes has overseen global marketing efforts at American Express. In addition to overseeing marketing strategies and product development, John leads the company's global advertising, digital marketing strategy, market research, corporate sponsorships, brand management and publishing organizations. He has continued American Express's tradition of giving back through programs such as "Charge Against Hunger," "Save The Music," and "Members Project," allowing cardmembers to choose causes for American Express to support.
Prior to joining American Express, John was the president of Lowe and Partners, and held senior positions at Geer DuBois, Ammirati & Puris and Saatchi & Saatchi Compton.
John served on the Tiger Woods Foundation board from 1999-2006, and currently chairs the Leadership Committee of the National Peace Corps Association.