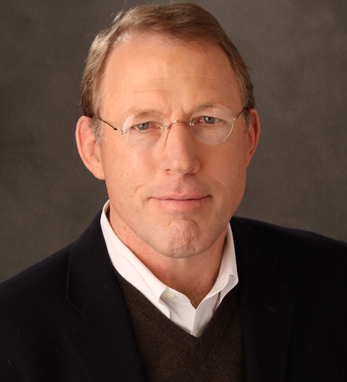 Jack Haire
Jack Haire is president and CEO of Parade Publications. Under his leadership, Parade built a unique content distribution network with 40 million monthly visitors across 400 newspaper web sites. Earlier this month, Parade launched dash, a new food magazine and web business that will include branded content from Bon Appétit, Epicurious.com and Gourmet.
Before joining Parade, Jack spent 28 years at Time Warner Inc. During his tenure, he was publisher of TIME, president of the Fortune/Money Group, and chairman of the Time Warner Advertising Council. On his watch, both Time and Fortune were chosen as Adweek's Hottest Magazine. He partnered with CNN on the launch of CNNMoney.com. Jack serves on the board of Concern Worldwide and as a director of LodgeNet Interactive and Top Ten Reviews.
Jack lives in Connecticut with his wife and two children. He enjoys reading, golf, fishing, and all sports. His great-grandparents came from Cork and Donegal to NYC through Ellis Island during the Famine. Jack's brother and sister have homes in Glen, Donegal.