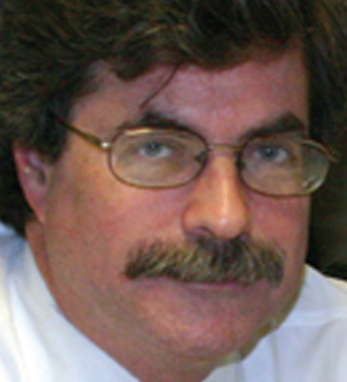 David Brennan
David Brennan is a Managing Director of Bear Stearns & Co., and is also the National Director of the Bear Stearns Advisory Services Alliance. He has served for the last three years on the Steering Committee for the AICPA National Personal Financial Planning Conference. Brennan joined Bear Stearns in 2003. Previously, he was a managing director at Oppenheimer & Co.
A second-generation Irish American, Brennan received his BA in History from Fordham University. In 1997, he and his wife Deirdre traveled to Ireland and acquired a historic Georgian house, a former rectory, in County Limerick. Brennan's father's family is from County Kilkenny, while his mother's parents are from County Leitrim.
Brennan, who serves on the Board of The Irish Repertory Theatre, New York City, was on the dinner committee of The American Ireland Fund's 2007 Gala, and enjoys membership in the Irish Georgian Society and NYU's Glucksman Ireland House.
His wife, Deirdre, produced Sceillig & Bermuda, A Last Refuge, a natural history documentary that was directed by the renowned Irish wildlife filmmaker Eamon de Buitlear.