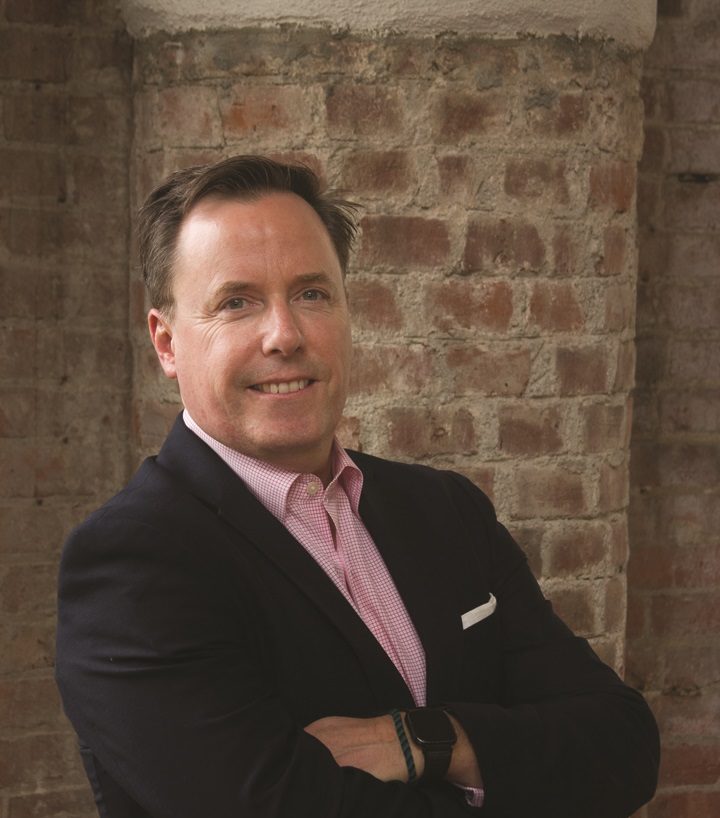 Desmond Lyons
Lyons McGovern
A founder of the New York-based law firm Lyons McGovern, LLP, Desmond ("Des") represents domestic and international entities, not-for-profit corporations, high net worth individuals and government agencies, advising on all areas of litigation, employment, corporate governance and contract law. In recognition of his skill and expertise, Des has been selected by his peers for many years as a Super Lawyer in the greater NY metropolitan area.
Des also serves on the Lawyers Committee for the Inner-City Scholarship Fund and is involved in many charitable organizations, with a primary focus on improving opportunities for inner-city school children. As a first generation American, Desmond is involved in several organizations that seek to strengthen the cultural and business ties between the United States and the Republic of Ireland.
Des' affection for Ireland, County Cork in particular, runs deep. Des's father, Dr. Michael J. Lyons (a former Irish America Top 100 honoree) emigrated with Des's mom to the U.S. in 1960.
Des resides in Westchester County with his wife Kerry and their five children.