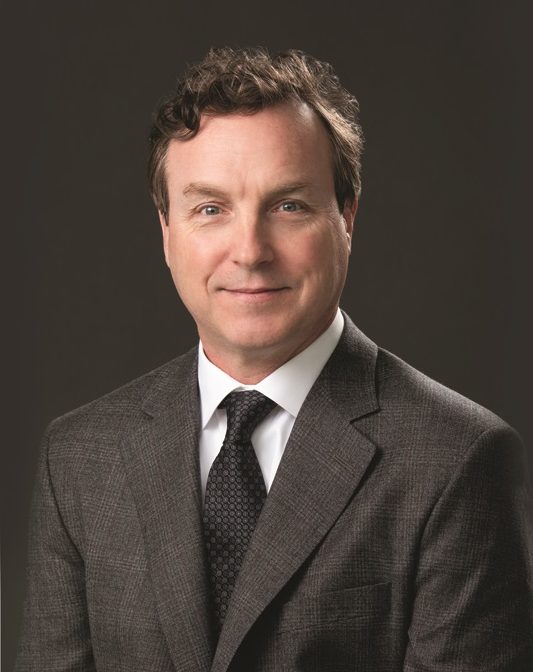 Patrick Madden
Tom Sawyer Software
Patrick V. Madden is a co-founder of Tom Sawyer Software, a global leader in graph visualization and analysis software. Customers include industry leaders, IBM, Oracle, HP, GE, NASA, JPL, Ford, Toyota, P&G, Lockheed Martin, General Dynamics, SAIC, BAE Systems, Equifax, Sanofi, and more. Since helping to found the company, Patrick has held senior leadership roles, including chief technology officer, principal technical design architect, and principal solutions architect. He is a member of the board.
One of seven, Patrick is the proud son of Irish immigrants. His father Joe, a prominent Irish musician, emigrated from Portumna, County Galway, and his mother Helen hails from Miltown Malbay, County Clare. His sister Joanie is the leader of the renowned Irish music ensemble, "Cherish The Ladies." The family business includes brothers Brendan, who serves as CEO, and Kevin, the Chief Software Engineer.
A graduate of Kenyon College, Patrick grew up to love his Irish heritage; he played Gaelic Football and is an avid supporter of Celtic music and arts. He makes his home in Dutchess County, NY, and has two sons, Patrick and Seamus.