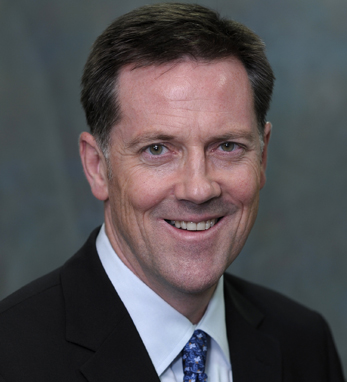 Donagh Herlihy
Donagh Herlihy is senior vice president and CIO at Avon Products Inc. Herlihy joined Avon in March 2008 from the Wrigley Company where he also was CIO. During his 7 years there, he drove the transformation of Wrigley's organization and business processes. In addition to leading IT, Donagh also served successively as Vice President of Human Resources and Vice President of Supply Chain Strategy and Planning.
Donagh holds a BS in industrial engineering from Dublin Institute of Technology & Trinity College, Dublin, and has completed the Executive Program at the University of Michigan's Ross School of Business.
He is a board member of The American Red Cross, Westchester, New York.
Donagh was born in Dublin and grew up in Wexford. He reflects, "my Irish upbringing left me very comfortable moving around the world, living and working in different environments."