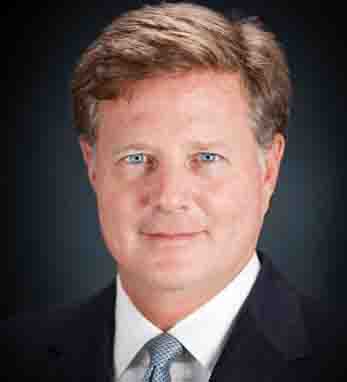 Thomas Hogan
Tom Hogan serves as executive vice president of sales, marketing and strategy for the Enterprise Business at HP. Tom previously was EVP of HP Software and Solutions, and before joining HP in 2006, served as president and CEO of Vignette. Prior to Vignette, Tom was senior vice president of global sales and operations at Siebel Systems. He began his career at IBM in 1982.
Tom holds a master of management from Northwestern University's Kellogg Graduate School of Management, graduating with distinction with concentrations in finance, international business and organizational behavior. He also holds a BS in biomedical engineering from the University of Illinois.
Tom's great-grandfather and great-grandmother Michael P. and Anna Stafford Hogan came to Dubuque, Iowa from Wexford, Ireland and were married in 1890 in Dubuque. Tom is a fourth-generation Irish American on his mother's side, from the town of Spiddal in Galway where he descends from Mary Costello who married Robert Blaney, a third-generation American.