Stars Of The South - 2011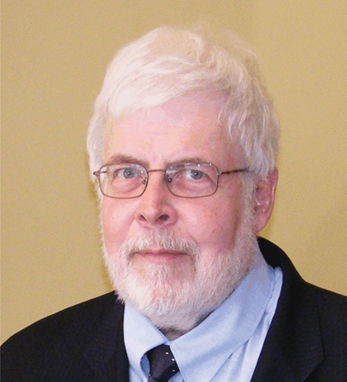 Ed Moran
Ed Moran's keen interest in his Irish heritage has led to ongoing involvement and service with Atlanta's Irish organizations. Known as a "go-to" person for all things Irish in Atlanta, Ed has spent the last 30 years in the printing and marketing industries. For the last 20 years he has been self-employed with typesetting, printing and web design.
Ed is currently the President of the Hibernian Benevolent Society of Atlanta, Atlanta's oldest civic organization, established in 1858. He is also active in supporting many other Irish groups, including the Metro Atlanta Police Emerald Society, Firefighters Emerald Society of Metro Atlanta, Clan Na nGael, Irish Music Traditions, Irish Arts Foundation and others. Ed also serves on the board of the Gold Shield Foundation, which supports first responders and their families.
For over ten years, Ed served as the Chairman of Atlanta's St. Patrick's Parade, Inc., helping build the 154-year-old parade into one of Atlanta's largest community-wide events.
Ed grew up in Bradenton, Florida. His paternal Irish ancestry traces back to Gabriel Moran, who was transplanted from Co. Offaly to Co. Clare in 1654 by the Cromwellian Acts. Gabriel's great-grandson, also Gabriel Moran, came to the Maryland colony in 1710 at the age of 18. His descendants fought in the American Revolution and were landowners in what became Milledgeville, Georgia. Ed's mother, Mary Bodiford Sheppard, was a granddaughter of Roderick Kilpatrick Shaw of Quincy, Florida, who was a descendant of Gospero Sweet and Anne Munnerlyn, an ancestor of Margaret Munnerlyn Mitchell of Gone With the Wind fame.
Ed's daughter, Susan Kathleen, works with autistic children in the Gwinnett school system. After ten-plus years as a competitive Irish dancer, she also teaches dance, sings with Irish music groups, and plays Celtic harp.