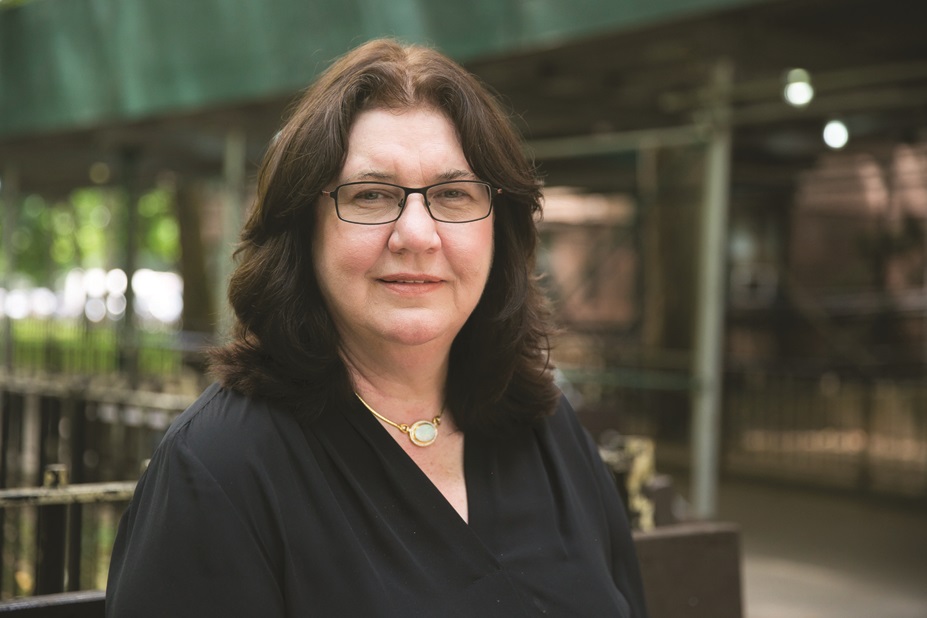 Eileen Murray
FINRA
Eileen Murray is an award-winning leader in the financial services industry. She was twice named as one of the 25 Most Powerful Non-Bank Women in Banking, by U.S. Banker magazine. The former co-CEO of Bridgewater Associates has held senior roles at the world's largest financial institutions including Morgan Stanley, Credit Suisse, where she was appointed the first female member of the executive board, and Duff Capital Advisors. She is a member of the Board of Directors for global financial services firm HSBC; The Guardian Life insurance Company of America; Compass, a real estate technology firm; Board of Governors of the Financial Industry Regulatory Authority; and Board of Directors at the Irish Arts Center.
One of nine children, Eileen grew up in Upper Manhattan's Dyckman Housing Project ("as diverse a community as you can imagine"). With roots in counties Cork and Galway, she credits her parents' Irish values, work ethic, and views on diversity as a key advantage to doing business in a global economy.
In 2015, Eileen received an honorary doctorate degree from Manhattan College, from which she also holds a B.S. in accounting. She was inducted into the Irish America Hall of Fame in 2020.