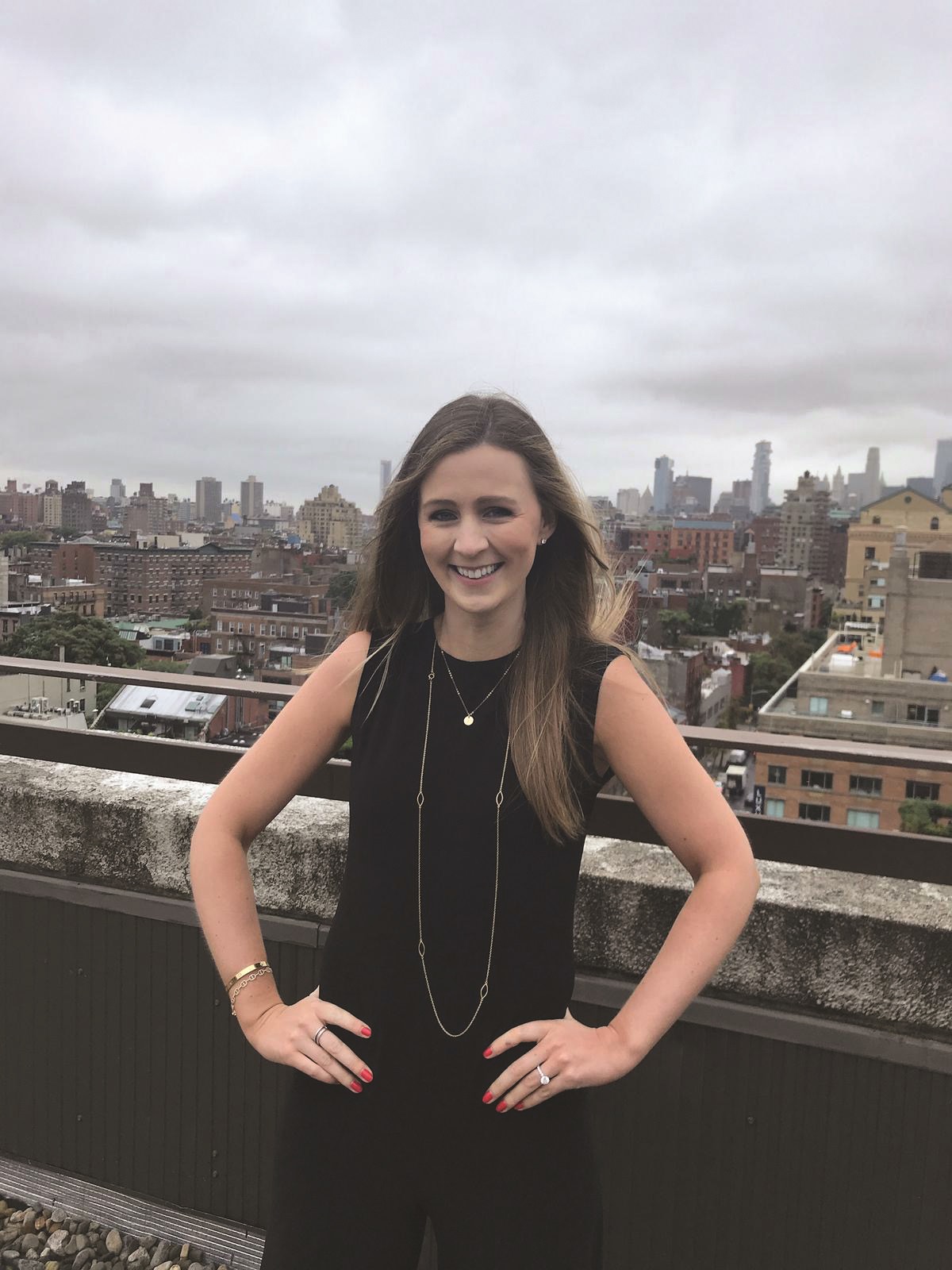 Elaine O'Brien
L'Oréal USA
Elaine O'Brien is the Vice President for Revenue in the Luxe Division of L'Oréal USA. Elaine is responsible for the ecosystem of unlocking value to drive market share for the portfolio of luxury brands. She is a member of the Luxe Finance management committee and is focused on the growth strategy and expansion of the business in the U.S. market.
Elaine was previously the Head of Finance for Yves Saint Laurent Beauty where she managed the finance team for the fastest growing brand in the division.
Elaine's time in L'Oréal has spanned brands such as Lancôme, Giorgio Armani, SkinCeuticals and La Roche Posay. Elaine joined L'Oréal U.K. and Ireland, based in London, in 2014 and transferred to New York in 2016, where she led Commercial Finance for the Active Cosmetics Division. During that time, Elaine worked on the acquisition and integration of CeraVe – the largest acquisition of L'Oréal USA.
Prior to joining L'Oréal, Elaine worked in Transaction Services at KPMG Ireland, where she qualified as a Chartered Accountant.
A graduate of Trinity College in Dublin, where she studied business and economics, Elaine played an active role in the school's business programs, acting as chairperson of the Foresight Business Society in 2010.