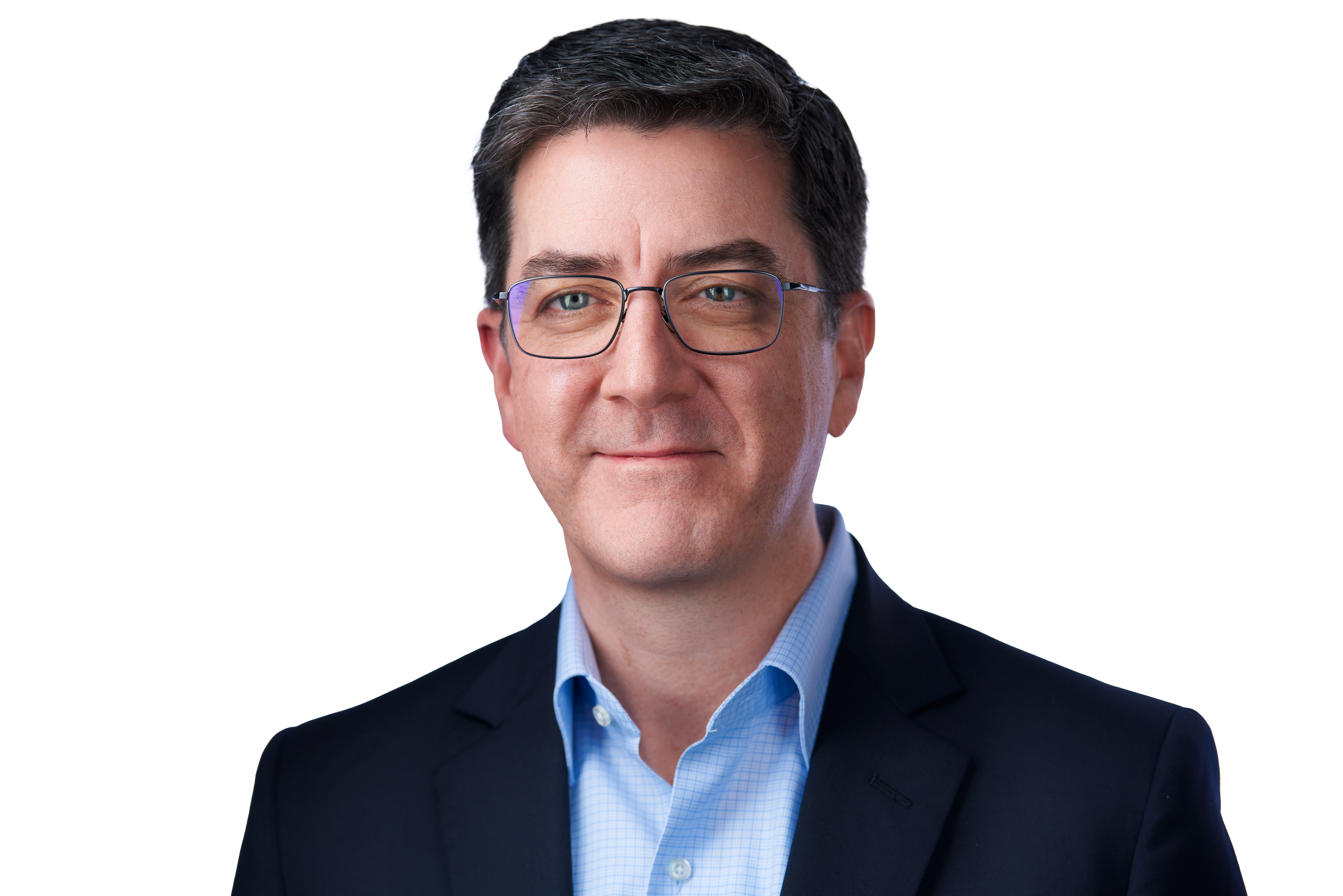 Fergus Spain
Fergus is the Senior Vice President of Professional Services at OpenText Corporation (OTEX), a global leader in the Enterprise Information Management market. He leads an international team of consulting and service delivery professionals responsible for ensuring OpenText delivers on its brand promise to its customers.  
Before OpenText, Fergus was SVP and General Manager for Customer Success Services at SAP America, leading a team responsible for ensuring customers realized value from their digital transformation investments and has over 25 years in the Software & Consulting industry working with hundreds of clients, delivering large-scale business transformation programs and helping clients drive their innovation agenda.
 Fergus was born in Dublin, Ireland, and graduated from Dublin City University with a BSc in Applied Physics. He began his career with IBM Ireland but moved to the U.S. in 2005. He lives in Seattle, Washington, with his wife Carole and their children Mary and Liam, and recently completed an MSc in Physics from the nearby University of Washington.