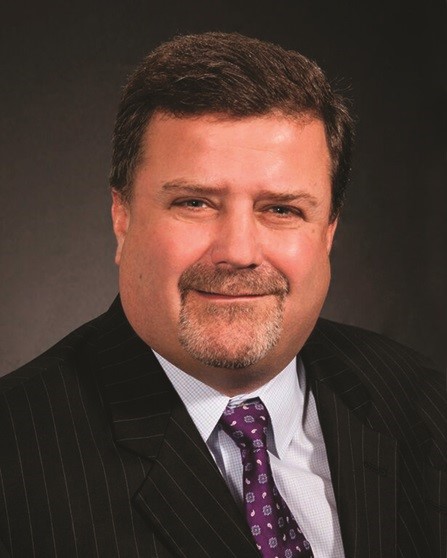 Kelley Spillane
Kelley Spillane is the Senior Vice President of Global Sales for Castle Brands. He joined Castle in 2000 as an original partner in the start-up, which was sold to Pernod Ricard in 2018, and continues in that role today. He has spent 37 years in the spirits business in various leadership roles including starting and building a multitude of Irish brands from the Castle office in Dublin. Today, he is building Method & Madness, the latest offering from the famed Midleton Distillery.
Kelley takes enormous pride in his Irish Heritage. "I have been fortunate enough to have visited Ireland seventy-five times in both business and personal capacities and have had the pleasure of researching and visiting my ancestral homes in Dingle and Kerry.  He says that growing up with eleven brothers and sisters "made for an extraordinary experience and gave my children an extended family of over fifty members to form bonds with. I look forward to continuing my close ties with Ireland and continuing to build on a wonderful personal and professional bond."
Spillane is a third-generation Irish American with his father's family originating in Ballyspillane, County Kerry, while his mother's family comes out of Ballyferriter in Dingle.