UncategorizedWall Street 50 – 2009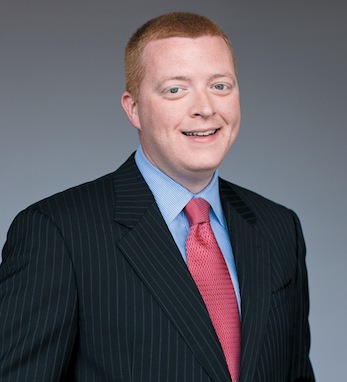 Gerald A. Beeson
Gerald A. Beeson is a senior managing director  and COO of Citadel Investment Group, L.L.C. He is responsible for key corporate functions, including treasury, finance, human capital development, marketing, investor relations and corporate communications. Gerald joined Citadel in 1993 and was among the company's first employees. He served as Citadel's CFO from 2003 to 2008.
Gerald is currently on the Board of Directors for The Depository Trust & Clearing Corporation. He was named to Crain's Chicago Business "Forty Under Forty" in 2007. Gerald has also maintained an active involvement with education through participation as a member of the Directory at Marist High School (Chicago), the Board of Trustees for DePaul University and involvement with the Big Shoulders Fund.
Gerald received his MBA from the University of Chicago and his BS in commerce from DePaul University. He is a third-generation Irish American who traces his father's family back to County Mayo and his mother's family to County Cork. He believes that "the success of Irish-Americans is a testament to the work ethic and sacrifices of prior generations who overcame hardships, and is a powerful reminder of all that is possible in America." Gerald is married with four children.