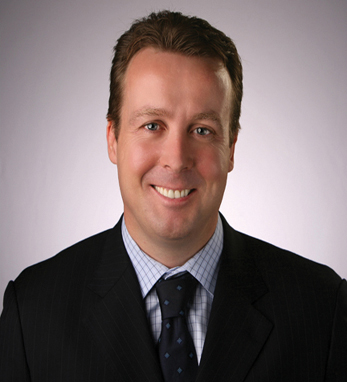 Michael Brewster
Michael Brewster, managing director in the Private Banking Division of Credit Suisse, recently joined the firm in September 2008 from Lehman Brothers. He is a registered investment advisor involved in analyzing, reviewing, and investing for the MB Value and Growth and MB Strategic Dividend & Income Portfolios. He also co-manages the Small Mid-Cap and Special Situations Portfolio on the team.
Michael is a board member of the Enterprise Ireland Financial Services Advisory Board and the Irish in Business Network. He was honored as one of the "Top 40 under 40" by The Irish Echo in 2008.
Michael's career at Lehman Brothers began in February 1993, and he spent the past 16 years managing investments for high net worth and institutional clients. He graduated from Athlone Institute of Technology in Ireland with a diploma in management finance and earned his BS from Thomas Edison State College with a degree in business administration.
Michael was born in Ireland. His family on his father's side comes from County Fermanagh; his mother's family, the Hegartys, comes from County Longford. A member of the Ireland US Council, Michael lives in New York with his wife, Margaret.