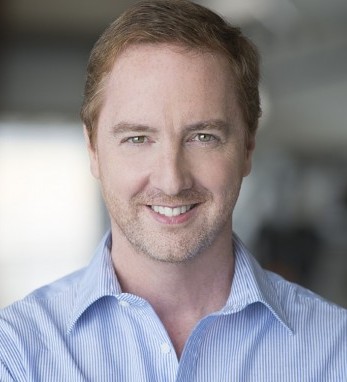 James Carroll
James Carroll is the executive vice president international for the world's largest technology provider for small businesses, GoDaddy, which recently opened a customer care center in Belfast. Prior to joining GoDaddy in early 2013, he had decades-long experience in the business world, beginning as general manager for Microsoft and moving to Yahoo! as senior vice president.
A native of Dublin, James attended the National University of Ireland at Maynooth where he obtained his Bachelor of Science in math, applied math, and computer science. A proud Irishman, he sums up his Irishness with a clever acronym: "Intuitive Resilient Independent Smart and Humorous." He is on the advisory board of the Irish Technology Leadership Group.
Among James's many honors was his selection as one of Silicon Valley's Top 50 Irish Leaders in Technology in 2014. He lives in Washington state with his wife Enrica and their two children, Ryan and Lia.