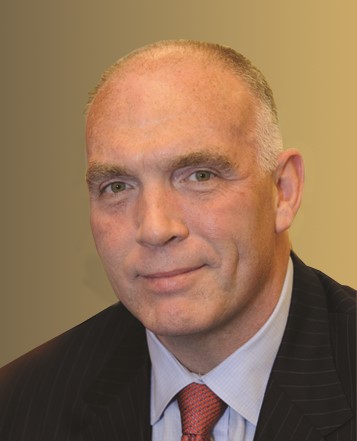 James O'Donnell
Citigroup
Head of Global Wealth Management, Personal Banking & Wealth Management at Citi.
Jim O'Donnell serves as the Head of Global Wealth Management (GWM) since its inception in January 2021. Under his leadership, GWM serves over $800B in client assets and serves from affluent clients to the world's wealthiest individuals and family offices. Prior to that, Mr. O'Donnell was Global Head of Investor Sales and Relationship Management for 12 years.
Mr. O'Donnell joined Citi in July 1999 as Head of European Equities. He became head of U.S. Equities in 2004 and held that position until 2008. Prior to Citi, Mr. O'Donnell was President and CEO of HSBC Securities Inc. in New York, responsible for all equity, debt, futures and investment banking operations for HSBC in the U.S. and was CEO of HSBC James Capel, HSBC's Global Equity business. Prior to HSBC, he was President and CEO of NatWest Securities in the United States. He held various roles at Drexel Burnham Lambert from 1986 to 1990, including Head of Sales and Trading for International Equities and Co-Head of Global Equity Trading.
Mr. O'Donnell earned a bachelor's degree in comparative religion from Princeton University.