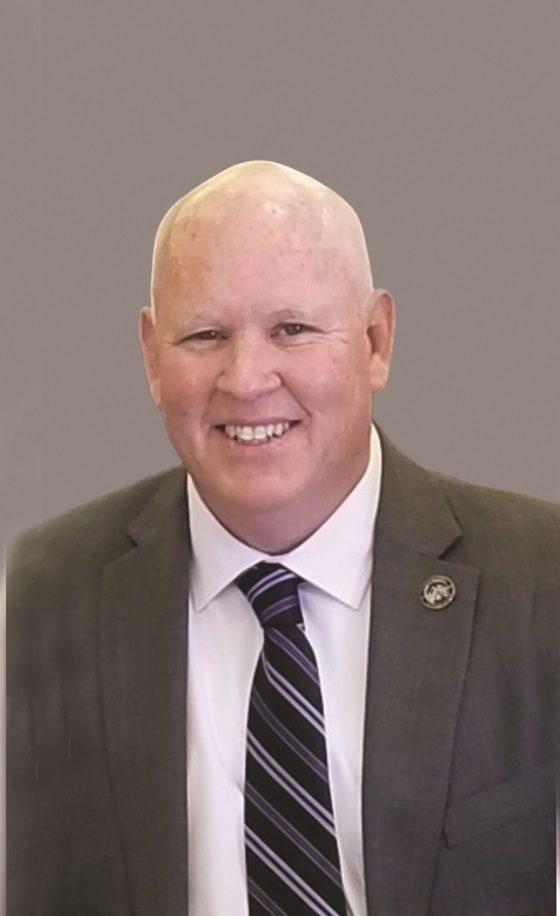 Bernie O'Donnell
International Longshoremen's Association
Bernie O'Donnell is Vice President of the International Longshoremen's Assoc. representing Union members in the New England Port areas. He joined the union in 1981. As a third-generation longshoreman working the docks in Boston, he also attended Suffolk University earning a BS degree in Business Management.
Over his 40 year career, he has been elected to various Union positions and served as President and Business Agent of Local 805 Port of Boston. He was elected vice president of the Atlantic Coast District in 2001, and International Vice President in 2017. He is responsible for negotiating local and national contracts and is a trustee for pensions, health, and welfare funds.
Bernie and his wife Patty reside on Cape Cod, and are the proud parents of Maggie, Annie and Seamus. His love of everything Irish comes from growing up in a close-knit community in Charlestown, MA where his grandparents and many Irish immigrants settled. His paternal grandparents were born in Roxtown and Buncrana in County Donegal. His maternal great-grandparents hailed from Donegal and Galway.