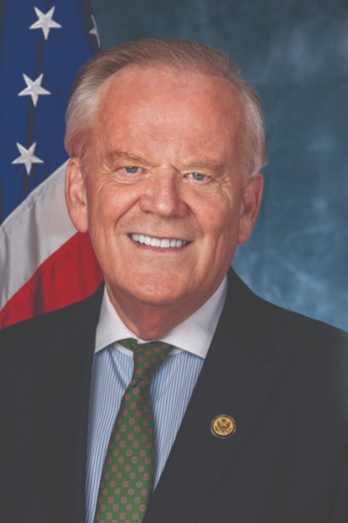 James T. Brett
Mr. Brett serves as the President and CEO of the New England Council – the Nation's oldest regional business organization representing businesses throughout the six New England states since 1996.
Before joining the Council, Mr. Brett served for more than 15 years as a member of the Massachusetts House of Representatives. Throughout his career, Mr. Brett has been an outspoken and tireless advocate for People with Intellectual Disabilities. President Biden recently appointed him Chairman of the President's Committee for People with Intellectual Disabilities. Mr. Brett has been awarded with Papal Honors being named a Knight of Malta and Knight Grand Cross of the Equestrian Order of the Holy Sepulchre of Jerusalem.
He is a Trustee of the John F. Kennedy Presidential Library and a former recipient of the Friends of the Kennedy Library Irishman of the Year award. He is also a recipient of sixteen honorary degrees.
Mr. Brett is a first-generation Irish American with his parents from Tubbercurry, Sligo. He and his wife, Patricia, reside in Boston.