Healthcare and Life Sciences 50 - 2022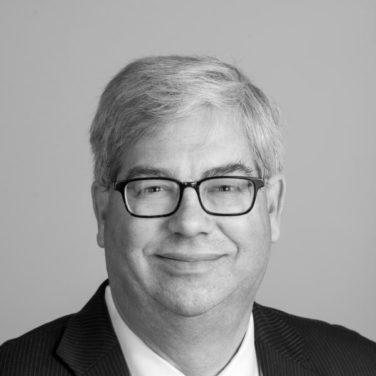 John A. Flynn
John A. Flynn, MD, MBA, MEd is the System Senior Vice President for the Physician Enterprise of CommonSpirit Health in Texas. CommonSpirit is one of the largest nonprofit health systems in the United States, serving more than 20 million patients.
Dr. Flynn graduated with a degree in mathematics from Boston College, received his medical degree from the University of Missouri-Columbia, and completed his residency and rheumatology fellowship both at the Johns Hopkins University School of Medicine. He later earned an MBA from Hopkins and a Master of Medical Education from the University of Cincinnati.
Dr. Flynn is board certified in internal medicine and rheumatology for over 30 years. His clinical research focuses on the advancement of care for patients with spondyloarthritis; a type of arthritis that attacks the spine. Dr. Flynn also concentrated on innovations in ambulatory medical education and academic clinical practice.
Among his many honors from Hopkins, Dr. Flynn also won the National Award for Scholarship in Medical Education from the Society of General Internal Medicine, the Young Alumni Award from the University of Missouri-Columbia, and the Clinician Scholar Educator Award from the American College of Rheumatology.
He and his wife, Monica O'Connor Flynn, are the parents of seven children, including two who are fourth-generation physicians. Dr. Flynn's great-great-grandfather, Bernard Flynn (b. 1828 – 1892), immigrated to the USA on January 24, 1848, during the Potato Famine at age nineteen from County Down, Northern Ireland. He sailed from Ireland through Liverpool in steerage, arriving at Ellis Island in New York. Bernard later married Mary Murray (b.1836 – 1889), also from County Down. Bernard and Mary Flynn settled in Potosi, Washington County, Breton Township, Missouri. Bernard was a Conestoga wagon maker as well as a farmer. ♦