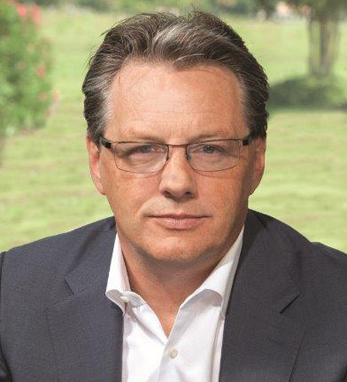 John Campion
As the chairman and chief executive officer of APR Energy since its creation in 2004, John Campion oversees the temporary provision of electricity in international communities recovering from natural disaster or experiencing power shortages, such as during the aftermath of the 2011 Japanese tsunami, when the company assembled a power facility in just 45 days.
Born in Co. Cork, John immigrated to the United States at 21 with nothing more than an airline ticket and $25 to his name. In 1987 he founded Sharepower Inc., a California-based company that provided portable generators for groups such as U2, AC/DC, Kiss, the Rolling Stones, and Michael Jackson.
John was a force behind the launch of the Team Ireland Foundation, a national group designed to help young sports drivers, and is a partner of the Just A Bunch of Roadies global humanitarian group, which he provided with relief resources in Haiti following its 2010 earthquake. In 2016, he was awarded for his philanthropic work by receiving the Ellis Island Medal of Honor.