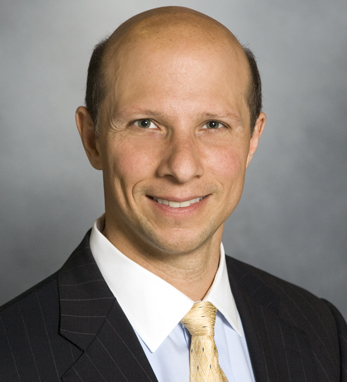 Mike Brady
Mike Brady is the global chief technology officer of American International Group, overseeing technology, application development methodologies, and infrastructure services. He is also involved with the company's Dublin technology center.
For over 25 years, Mike has led technology teams in global organizations such as Citigroup, General Electric, Merrill Lynch, and Kaiser Permanente, and has been recognized as a Computer World Premier 100 IT Leader.
A second-generation Irish American, Mike saw evidence of the Brady family's Cavan roots in the family crest that decorated their nice glassware, brought out every Thanksgiving and St. Patrick's Day of his childhood. "My family brought a wealth of Irish values and a strong work ethic to America," he says. "Those make a great foundation for us to be proud of and build upon."
A New Jersey native, Mike was awarded a U.S. patent in Network Security and attended graduate studies at Golden Gate University, California. He lives in New York with his Irish American wife, Renette Brady (née Cahill). He also has three children, Jennifer, Melissa, and Jessica.