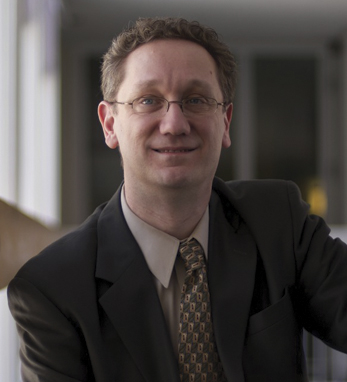 John Collins
John Collins is a partner and director in wealth management at Aspiriant, the nation's leading independent wealth management firm with 11 offices and $12 billion in assets under management. John has been providing investment and wealth advisory services to high net worth individuals and their families since 1997. He became a partner of Aspiriant in 2010 as a result of the acquisition of Deloitte Investment Advisors. John is the practice leader of Aspiriant's Boston office.
Prior to Aspiriant, John worked at Deloitte Investment Advisors as a senior manager and practice leader for the Boston office, starting in 2007. He began his investment career with Mellon Private Wealth Management in 1997. John received a Bachelor of Science from Tufts University and his MBA from Northeastern University. He earned the Chartered Financial Analyst® (CFA) designation in 2001 and is a member of the CFA Institute and the Boston Security Analysts Society, as well as the Boston Estate Planning Council.
John and his wife Linda live in North Attleboro, Massachusetts, with their two daughters. In his free time, he enjoys spending time with his family, photography, music, and supporting his local sports teams. John's family hails from County Cork and his whole family is extremely proud of their Irish heritage. John often thinks about the courage it took for his grandparents to make the decision to leave Ireland and come to Boston for a better opportunity. The biggest lessons that he learned from his Irish family include: 1.) Family is everything. 2.) Hard work will get you far. 3.) Hard work and a good education will get you even farther.