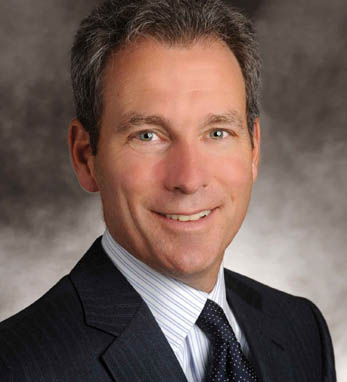 John Hayes
For the past 17 years, John Hayes has led global marketing at American Express, helping shape both the company and its brand. In addition to overseeing marketing strategies and product development, John leads the company's global advertising, digital marketing strategy, market research, corporate sponsorships, brand management and publishing organizations. He has been the force behind the business strategies that have resulted in iconic campaigns such as "My life. My card.," and leading edge marketing programs such as Members Project.
Additionally, under John's leadership American Express has created over 200 new product launches, including the coveted Centurion black card, Blue and more recently ZYNC from American Express. Prior to joining American Express, John was the president of Lowe and Partners, and held senior positions at Geer DuBois, Ammirati & Puris and Saatchi & Saatchi Compton.
John is currently a member of the Save the Children – Newborn and Child Survival campaign council.