Healthcare and Life Sciences 50 – 2017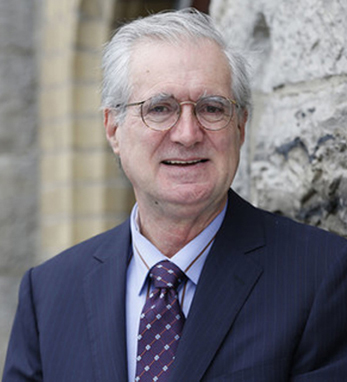 John Monahan
John Monahan is a clinical and development advisor for Synthetic Biologics, having previously served as executive vice president of research and development from 2011 to 2015. An experienced CEO-level executive of biotech companies focused on gene medicine and pharmaceutical companies with biotechnology research departments, John also currently sits on the boards of a number of private biotech companies.
In 1992, John founded Avigen, a biotech company that pioneered the development of gene medicines based on AAV vectors, which he spearheaded to become an industry standard. Over a 12 year period as CEO of Avigen, he took the company public, raised over $235 million, and led the company through a number of gene medicine Investigational New Drug applications.
Born and raised in County Kildare, John was scientifically inclined from an early age, winning Ireland's first ever Young Scientist Exhibition in 1965, and later earning a B.S. from University College Dublin before immigrating to Canada for his Ph.D. and later the U.S. where he would spend his career in the biotech industry.