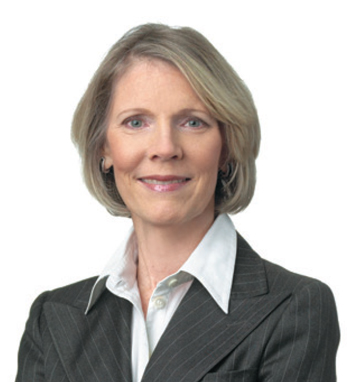 Kay Booth
Kay Booth's over 30 years experience in the securities business has served her well in her role as a Senior Managing Director and the Director of Global Equity Research at Bear Stearns. She has developed a new conceptual framework for research that has distinguished the company.
Booth's efforts have had an international effect as well, broadening the company's product line to include Latin America, Asia and Europe. All these new foreign departments are based on Booth's successful model.
She is an active member of the Securities Industry Association, the New York Society of Securities Analysts and the CFA Institute. Booth is also president of the BearXplorer Corporation and has served as chairman of the President's Advisory Council in 2004. She recently founded the Bear Stearns Equities and Legal Division Women's Network.
Kay Booth is a member of the Indiana University College of Arts and Sciences Advisory Board. Married with two children, Booth traces her heritage to counties Kerry and Kilkenny.