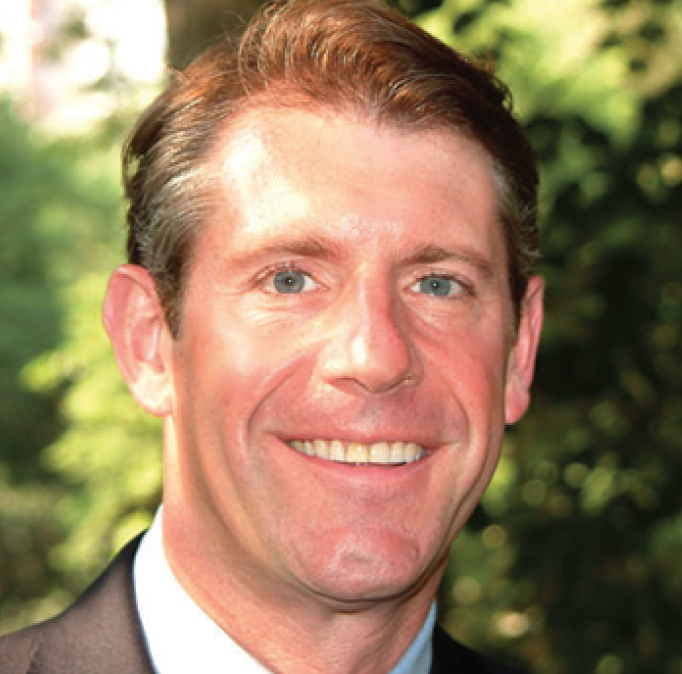 Francis A. McGrail
Senior vice president Francis McGrail has been with UBS Wealth Management for 24 years. McGrail operates out of Manhattan and supervises 80 people. A member of the UBS Director's Council, McGrail spent 14 years building businesses with private clients, driving investment product marketing in the Northeast, and working in private placements and investment banking in Houston, Texas, all with UBS. Previous to his current position, he held the posts of District Manager and Regional Director in the North Atlantic. He is also an active industry arbitrator with the NASD.
Born in Monmouth County, New Jersey, McGrail is a second-generation Irish American who traces his roots on his father's side to County Leitrim. He is a graduate of St. Peter's College where he obtained a bachelor's degree in political science.
Married with three children, McGrail is a member of the board at the Juvenile Diabetes Research Foundation, where he serves as treasurer.