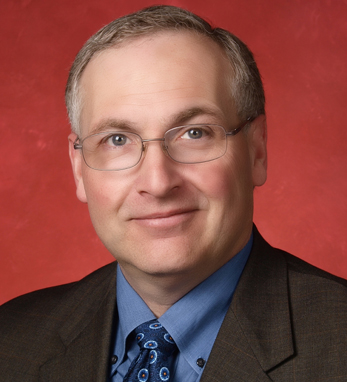 Kevin Kennedy
Kevin Kennedy is the president and chief executive officer of Avaya, a global provider of business collaboration and communications solutions. Prior to joining Avaya in 2009, Kevin was president and CEO of JDS Uniphase Corporation, a position he held since 2003.
Before joining JDSU, he served as COO of Openwave Systems, Inc. In January 2011, Kevin was appointed to the President's National Security Telecommunications Advisory Committee by President Obama. He also currently serves on the boards of directors of JDSU and KLA-Tencor Corporation.
Kevin holds a BS in engineering from Lehigh University in Pennsylvania, and MS and PhD degrees in engineering from Rutgers University, where he was an adjunct professor from 1982-1984. In 2006, Kevin was honored as the School of Engineering at Rutgers Alumnus of the Year, and awarded an Alumni Medal of Excellence.
He is a co-author of Going the Distance: Why Some Companies Dominate and Others Fail (2003). Avaya's Irish subsidiary, Avaya Ireland, Ltd., is based in Galway.