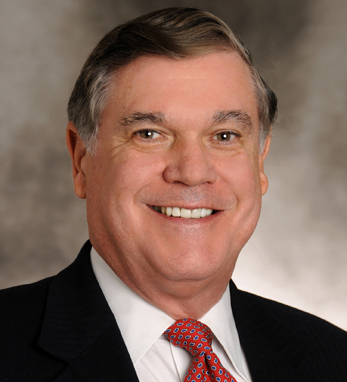 Matthew G. McCrosson
Matthew G. McCrosson is a partner of O'Connor Davies, LLP Accounting and Consultants, and has more than 20 years of experience in public accounting. Prior to joining O'Connor Davies, Matt held a senior position at a Big Four accounting firm. Earlier he served as the COO or CFO for several not-for-profit organizations. He currently serves as a director of CMS Bank.
Matt is president of the Westchester Friendly Sons of Saint Patrick, director of the St. Patrick's Day Parade Assoc., chairman of the board of the Westchester Community Foundation, and is a member of the boards of the Business Council of Westchester and of Westchester Community College Foundation. A graduate of Manhattan College, where he earned his BA and MBA degrees, Matt has roots in counties Tyrone and Fermanagh on his father's side, and in counties Tipperary and Limerick on his mother's. He and his wife, Joy, have four children.
Matt describes his Irish heritage as "ever-present in my strong sense of family, my faith, and a love of a people and a country that has gifted me with an inner strength and and sense of humor in good times and bad."