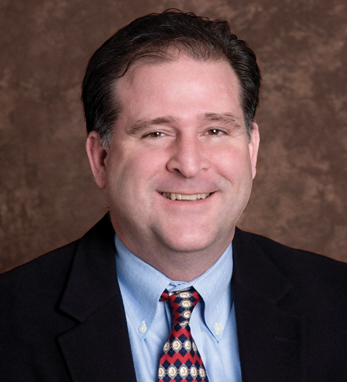 Michael Carpenter
Mike Carpenter serves as an area-managing partner for KPMG LLP, the audit, tax and advisory firm that is the U.S. member firm of KPMG International. Based in Atlanta, he is responsible for managing the firm's advisory business in the Southeast region. Carpenter joined KPMG in 1979, and has since served several of the firm's global clients and financial audit teams.
Carpenter is a fourth-generation Irish-American. His mother's side of the family bears the surname Hogan and emigrated from Tipperary to New York City, eventually settling in Ticonderoga, N.Y. Carpenter's great-grandfather Francis McCormick fought in the Irish New York regiment in the Civil War. Carpenter received a Bachelor of Science degree in accounting from Louisiana State University and is a Certified Public Accountant in the states of Louisiana and Georgia. He has served on the board of directors for the Louisiana American Red Cross and Baton Rouge Youth, Inc., which provides housing to at-risk youth.
Carpenter lives in Atlanta with his wife Julie and their four children, Paige, Jack, Kevin and Scott.