Healthcare and Life Sciences 50 - 2022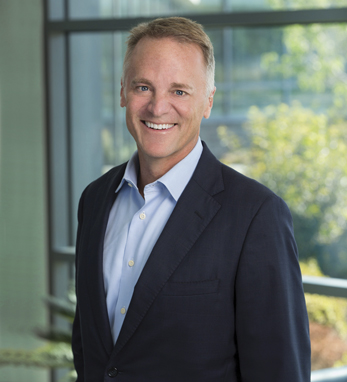 Michael F. Mahoney
Mike Mahoney is CEO and chairman of the board of Boston Scientific Corporation, a global medical technology leader with more than $11.9 billion in annual revenue and commercial representation in more than 115 countries. Each year, Boston Scientific reaches over 30 million patients with innovative solutions for tough-to-treat illnesses.
Since joining Boston Scientific in 2011 as president, he has focused the company on addressing the needs of the evolving healthcare landscape by driving improvements to patient outcomes and increasing healthcare economic efficiency and access. Under his leadership, Boston Scientific has brought many transformational medical devices to market. He became president, CEO, and a member of the board in 2012 and was elected chairman in 2016. He is also a board member of the Advanced Medical Technology Association.
Mahoney makes trips across the Atlantic a couple of times a year to Ireland for Boston Scientific. Though many generations removed from his Irish ancestors (it was his grandparents' grandparents on both sides who immigrated to America), Mahoney feels very close to his Irish roots. Boston Scientific has taken root in Ireland as well, with three plants located there.
He serves on the board of Baxter International and the American Heart Association leadership council. He earned a B.B.A. in finance from the University of Iowa and his M.B.A. from Wake Forest University.
He is married and has three children. ♦