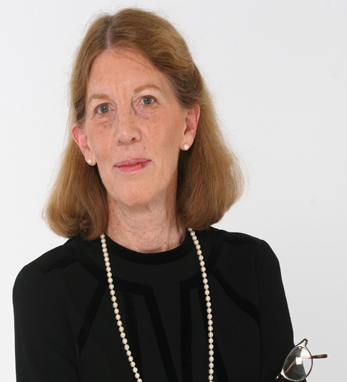 Patricia M. Cloherty
Chairman and Co-Managing Partner of Delta Private Equity Partners, LLC, Patricia  Cloherty is manager of the U.S. Russia Investment Fund and Delta Russia Fund, L.P., two venture capital funds. Prior to that, she was Co-Chairman, President and General Partner of Apax Partners, Inc., a $10 billion private equity company.
Patricia is a past President and Chairman of the National Venture Capital Association of the U.S. In 1981, she was the founding President of the Committee of 200, a prestigious organization of the country's leading women entrepreneurs and corporate executives. The American Chamber of Commerce in Russia named her Businessperson of the Year 2004.
She is a director of Columbia University, The U.S.-Russia Business Council, Vesch! (Russia) and DeltaLeasing (Russia). Patricia earned a B.A. from the San Francisco College for Women, and an M.A. and M.I.A. from Columbia University.  A first-generation Irish-American whose father came from Kilkieran, Connemara, County Galway, Patricia served in the Peace Corps in Brazil from 1963 through 1965.