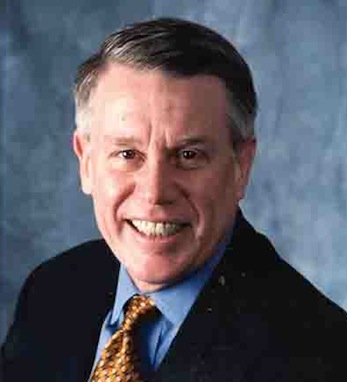 Patrick Callaghan
Pat Callaghan is president of Pepperidge Farm, Incorporated, based in Norwalk, CT. A native of Boston, Pat joined Pepperidge Farm in 1979. His many leadership roles included senior vice president of marketing, senior vice president of strategy/business development, and company president as of 2006.
Pat is a board member and past chairman of both the American Bakers Association and Grain Foods Foundation. He holds a BS degree from Stonehill College and an MBA degree from Suffolk University.  He is currently co-chairing a committee that is working on a ten year plan to end homelessness in Norwalk, Connecticut.
Pat is a first-generation Irish American with strong family roots  in Ireland. His father was born in Ballynona, Dungorney, County Cork and his mother grew up in Moycullen, at the foothills of Connemara County, Galway. Pat and his wife, Gretchen, live in Huntington, CT.  They have two daughters.